30 Minute Guarantee! Receive a no obligation quote in just 30 minutes with an appointment. Even if you don't make an appointment we will still make the process quick and convenient!
14 Day Guarantee!* You can sleep on it! We will honor our purchase value for 14 days provided there are no changes to the vehicle's condition and you don't drive more than 250 miles.
Questions? Please contact us at 860-826-2022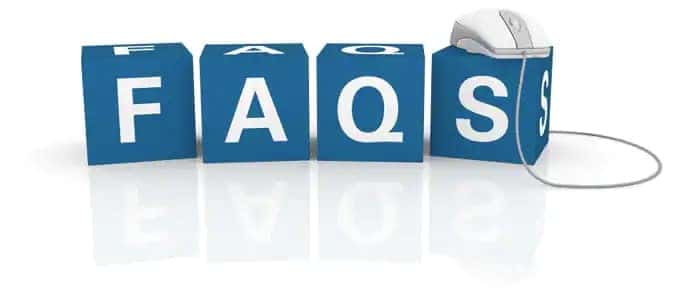 What if I don't want to buy a new car? No Problem! This is not a trade-in offer, we want to buy your car even if you aren't planning to replace it with us.
What if I still owe money on my car? No Problem! Not only can you still sell your car to us but we make it much easier than a private sale situation. We know exactly what paperwork your bank needs and will handle your payoff for you. If your car is worth more than you owe we will hand you a check the same day!
What if I owe more money on my car than it's worth? We can help you! You can still sell us your car even if you owe more money than we offer you. Our sales professionals will walk you through this process and help you get out of that car payment.
How long will it take me to get my money? We can have your money for you the same day! Depending on calendar day and time we can generally have a check ready for you the same day. Even if we can't, most checks are ready for pickup in 72 hours or less.
Do I have to have an appointment?

No! We respect your time and making an appointment ensures the fastest, most convenient experience for you but if you just want to stop by we will still happily appraise your car. We will probably still have your figure within 30 minutes too!
What if I decide to buy a new or used car? No Problem! If you fall in love with one of our new or pre-owned vehicles you can trade your car into us and drive the new one home, usually the same day!
New Inventory Pre-Owned Inventory Get Started Schedule Service